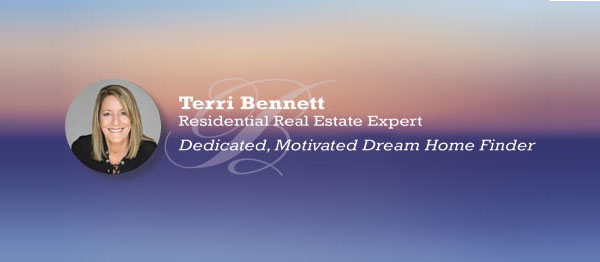 What's more advantageous — buying a condo or a co-op? Turns out the answer to this question isn't a simple one. Click through to learn more about the benefits and drawbacks of condos versus co-ops and which option is better for you.
Want to get the bohemian chic trend in your home? It's an exciting way to enliven your living space. Click through to learn some simple ways to go boho with your home's style.
Planning a vacation road trip with the kids? For smooth travels, you must plan ahead. Click through for five ways to survive road trips any time of year.